Iconic model and actress Brigitte Nielsen became a mother for the fifth time in 2018 at 55 years old.
Giving birth to her only daughter, Frida, in 2018, Nielsen says she was consistently told she was too old to be a parent.
"Half the world was saying that when I got pregnant at 55 — including my four older sons," Nielsen admitted of her boys, who range in age from 28 to 39. "But first of all, there's no such thing as 'too old,'" she retorted, in a conversation with People magazine.
BRIGITTE NIELSEN AND SYLVESTER STALLONE'S 'CREED II' REUNION WAS 'INCREDIBLY EMOTIONAL'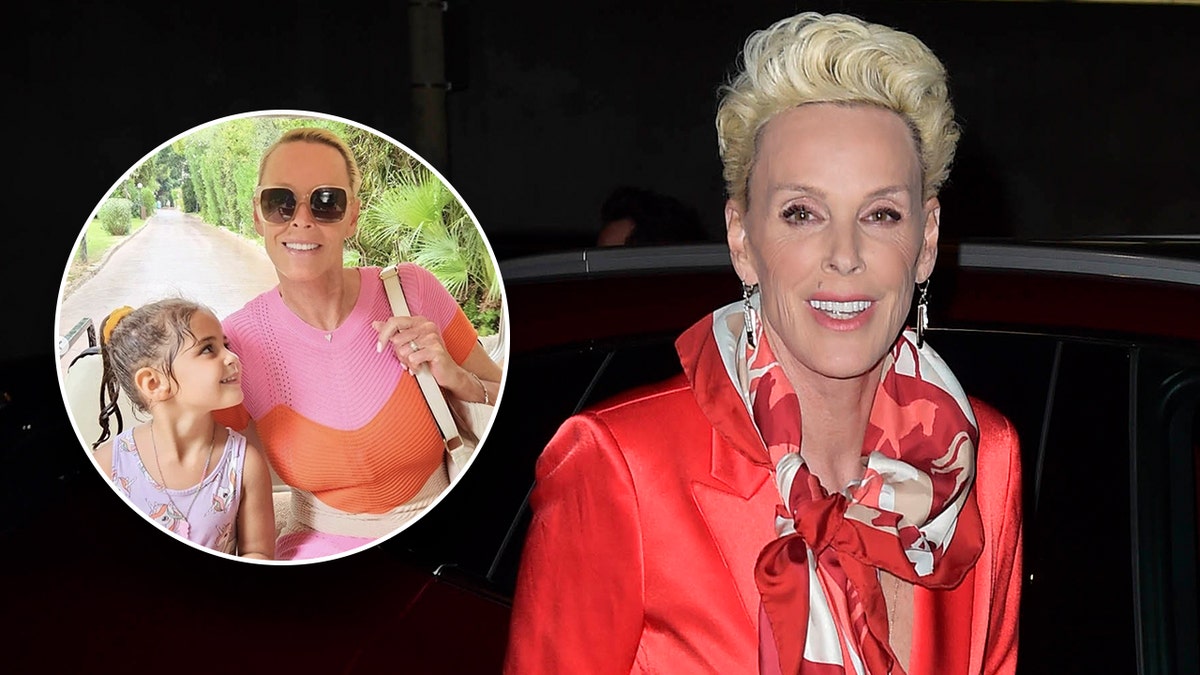 "We don't say that to men who have children in their 60s, 70s, even 80s! … Look at Robert De Niro. He's 79, and he has a 7-month-old." The "Taxi Driver" actor turned 80 in August, just months after welcoming his seventh child with girlfriend Tiffany Chen.
Now 60, Nielsen insists that her age does not hinder her parenting. "When I was a younger mom, I was often juggling being single, being on a plane, on a movie set. Now Frida comes first," she shared.
"You know how kids say grandmothers are the best? I feel like I have that mindset and emotion. I have the patience and that extra bit of love to give now, and I think it's because I'm a grandmother's age."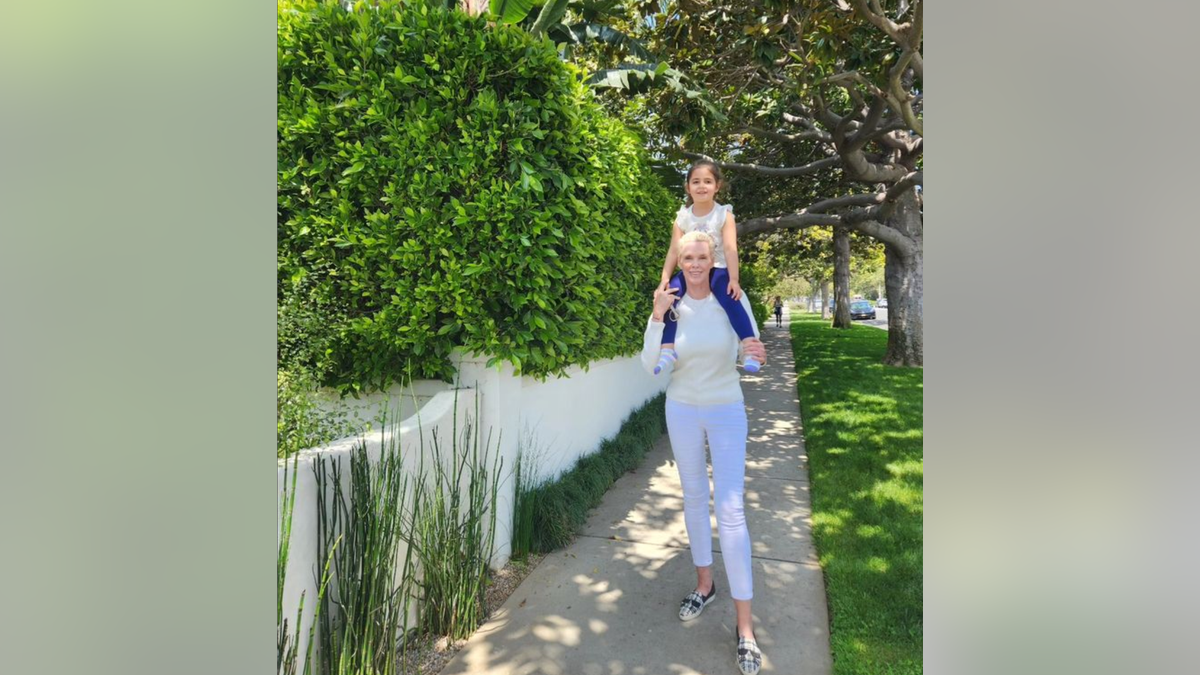 LIKE WHAT YOU'RE READING? CLICK HERE FOR MORE ENTERTAINMENT NEWS
Nielsen underwent rigorous IVF treatments for over a decade before becoming pregnant with her daughter. She shares Frida with her Italian husband, Mattia Dessì, whom she married in 2009. They married when the "Creed II" actress was 42 and he was 27.
"The doctor warned me to be realistic about my chances. He told me I had a two and a half percent chance of getting pregnant, so when it finally happened, it was just amazing. And then there was fear, because I was such high-risk, being 54."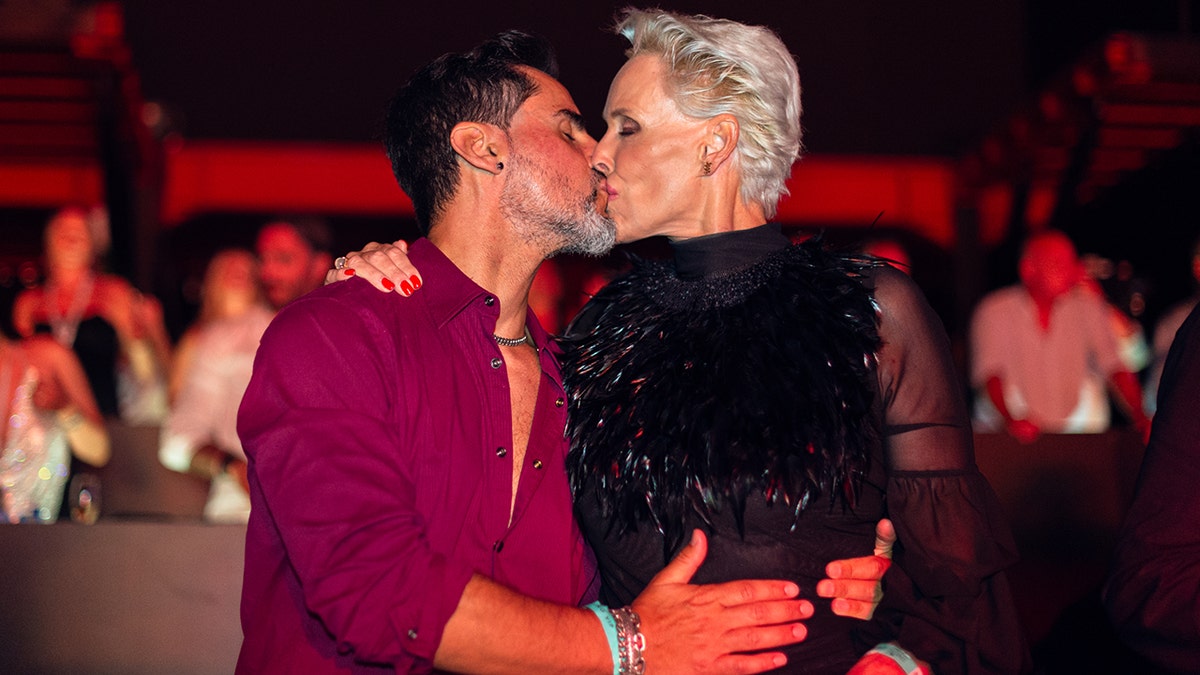 CLICK HERE TO SIGN UP FOR THE ENTERTAINMENT NEWSLETTER
"It was the easiest pregnancy I ever had," she admitted to the outlet. "Maybe because I had done it four times before, and my priorities had shifted. It was a deep, deep desire within me and a choice," she shared.
Nielsen and her first husband, Kasper Winding, share a son Julian together, whom Winding predominately raised. She shares another son, Killian, with former football player Mark Gastineau. She also has two sons, Douglas and Raoul Meyer Jr., with her fourth husband, Raoul Meyer. She did not have children with her second husband, Sylvester Stallone, nor her third husband, Sebastian Copeland.
The Danish model famously dated Flavor Flav and also claimed she had relations with Sean Penn and Arnold Schwarzenegger.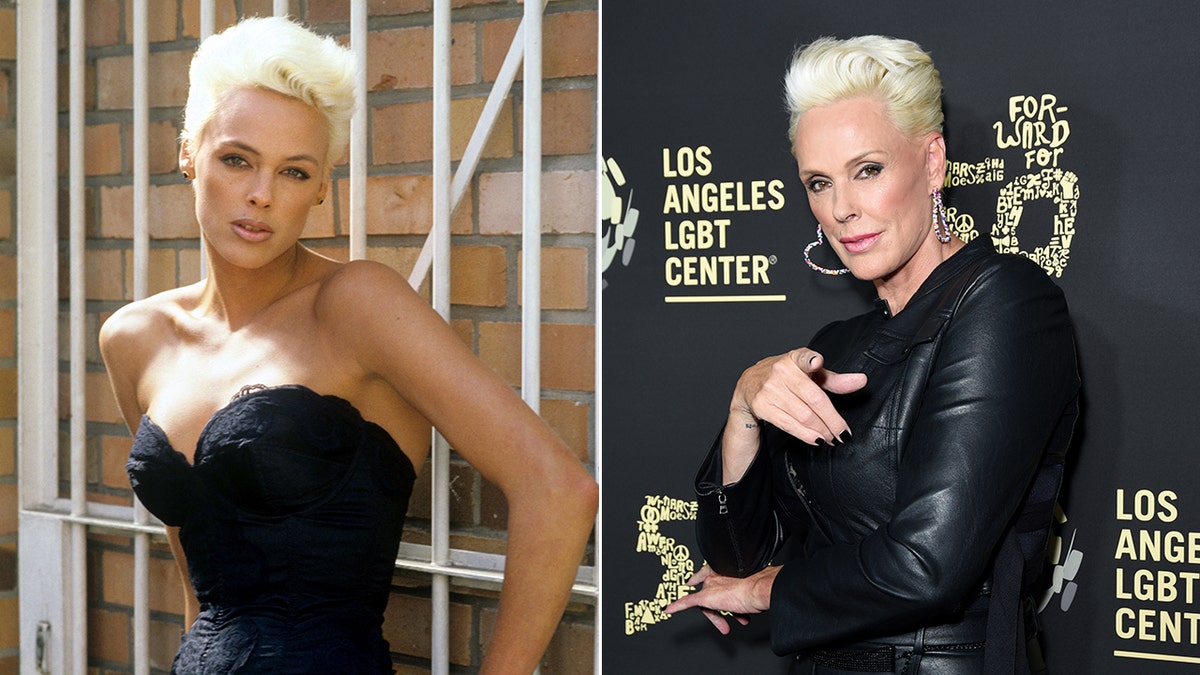 CLICK HERE TO GET THE FOX NEWS APP
A representative for Nielsen did not immediately respond to Fox News Digital's request for comment.