"Golden Bachelor" star Gerry Turner shared regret over choosing to go on the reality TV show, as viewers prepare to watch him give out his final rose.
"I think I made a mistake," Gerry said in the preview of the finale. "The only time I've ever felt worse in my whole life is when my wife passed away, and this is a god---- close second."
"Had I known this would be how much pain I would cause someone, I would've never taken the first step in this journey."
Gerry will hand out his last rose during the final episode, airing November 30.
'GOLDEN BACHELOR' STAR GERRY TURNER SHARES FANTASY SUITE EXPECTATIONS, IF HE'LL BE 'KNOCKING BOOTS'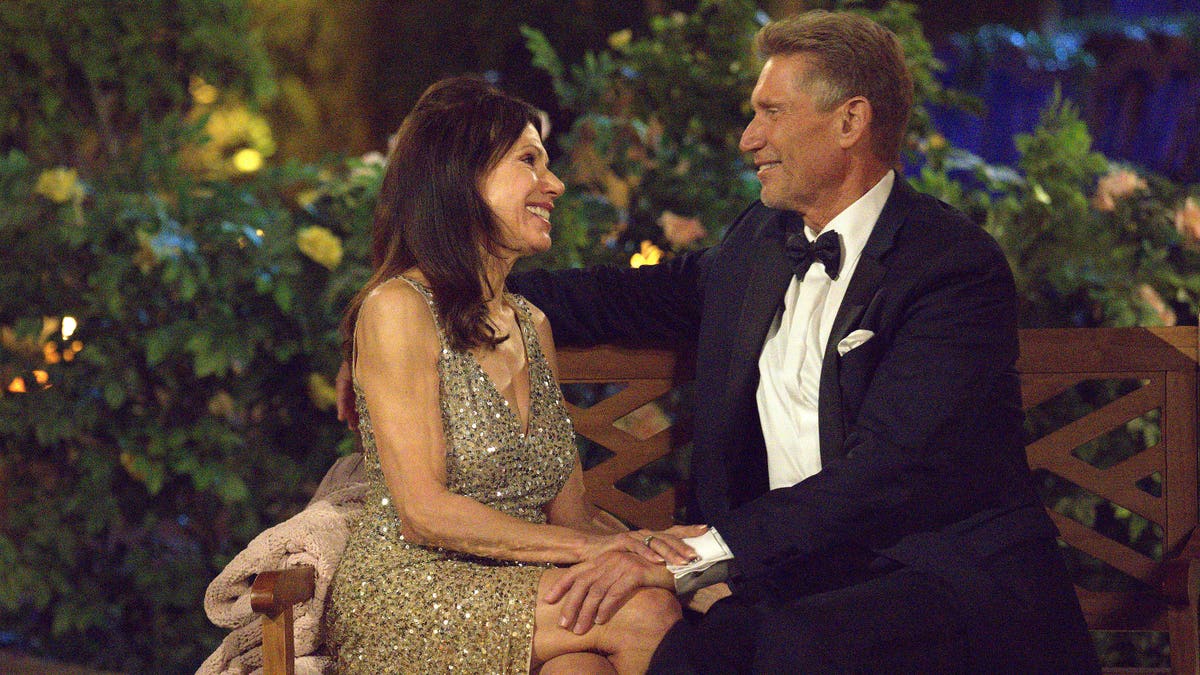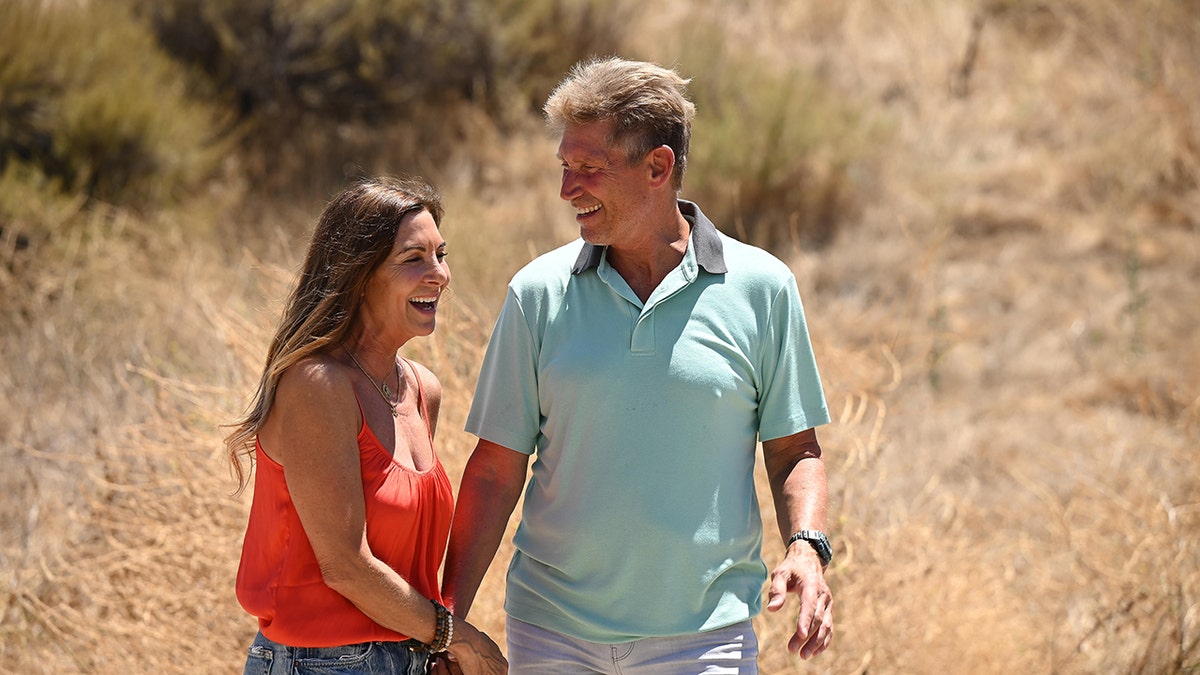 The former restaurateur will make a decision between the two ladies left. He cried over the decision, saying he "took a really good person and broke their heart."
Despite the heartbreak, Gerry did find the woman of his dreams during the new "Bachelor" franchise series.
"I'm going to propose to the woman that I love and the woman that I want to start a whole new life with," he said during a confessional in the preview. "This is going to be the epic day that I've gone through all of this to enjoy."
LIKE WHAT YOU'RE READING? CLICK HERE FOR MORE ENTERTAINMENT NEWS
America has been watching Gerry find love again on the ABC show after his wife passed away in 2017 due to an undisclosed illness. The two were high school sweethearts and had married in 1974.
"She got robbed. Every day that goes by, that's the thought that I have," Gerry previously told "Good Morning America."
"I have her picture on a dresser in my closet. Every morning I give her a nod, 'So what do you think about this?' For a while it was like, I was having a hard time figuring out if she would be okay. But we always told each other when one of us goes, we want the other to be happy. She's up there rooting [for me]. She's saying, 'Yeah, Gerry. Do this.'"
CLICK HERE TO SIGN UP FOR THE ENTERTAINMENT NEWSLETTER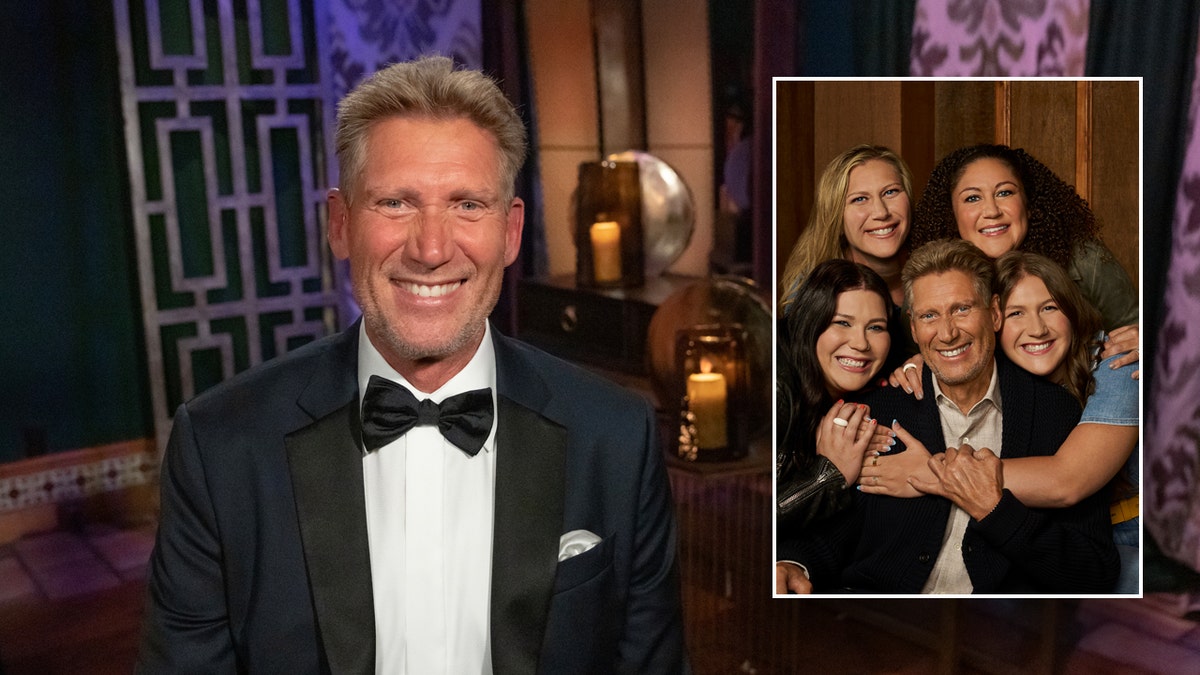 While on his new journey for love, Gerry revealed he made one promise to his family — that he actually broke.
"There was one. I promised my daughters and granddaughters that I would not kiss anyone on night one," Gerry told the New York Post. "And I failed."
"As I recall, I think I only failed once."
However, Gerry had "no regrets" about that moment, telling the outlet, "By the time the second and third nights rolled around, I feel like I kissed about every woman there. So, you know, there's different levels of affection."