A "body positivity" advocate from Nepal who landed into the top 20 category for the 2023 Miss Universe pageant celebrated how far she advanced in the competition, stating she represented "real-size beauty."
"Miss Nepal," Jane Dipika Garrett, 22, competed in the Miss Universe 2023 pageant, making history as one of the few plus-sized women to advance to the top 20.
"Top 20 baby! I'm grateful to all my fans and people who supported me. I gave my best and that's what matters! I'm so proud to be representing real-sized beauty around the world and breaking the stereotypes of beauty pageants. So proud of the new Miss Universe and will forever cherish this season of my life that was life-changing!" she said on Instagram, reacting to the conclusion of the pageant.
Sheynnis Palacios of Nicaragua was crowned the 2023 Miss Universe at the El Salvador venue Saturday night.
BIDEN EDUCATION OFFICIAL CLAIMS DEMOCRACY, FATPHOBIA BASED ON WHITE SUPREMACY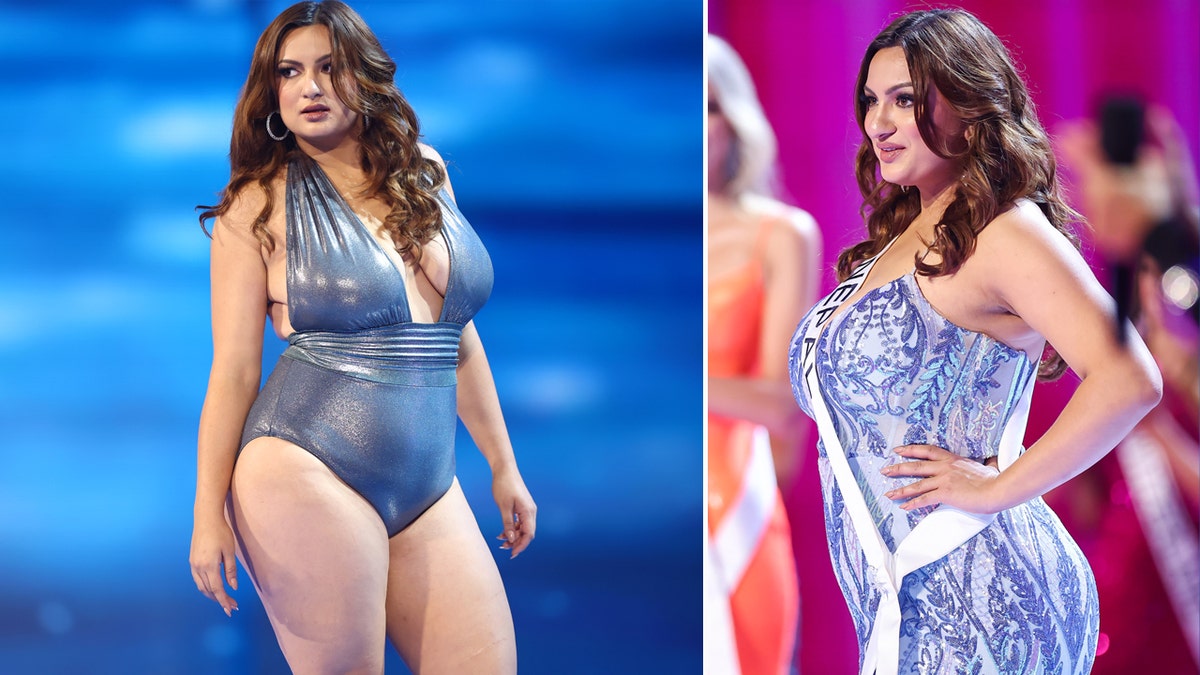 "On the surface, I'm representing women of different bodies, shapes and sizes, but I'm representing strength, I'm representing resilience, I'm representing how to change your whole life," she said on the show. "I never would have imagined me being here today."
"Let's get this crown and show the world true beauty that comes from within," she said on Instagram.
TRANSWOMAN MODEL WINS MISS UNIVERSE NETHERLANDS IN HISTORIC MOMENT: 'I DID IT'
The body positivity advocate, currently studying nursing, intends to become a motivational speaker in order to drive social change.
Garrett says she embraces her body. "I love my curves! My body is my temple and I will take care of it as holy ground."
As for those who question her, she said, "Haters are going to hate, but that just means you're a celebrity now."
Garrett had aimed to be the first plus-size Miss Universe winner.
CLICK HERE TO GET THE FOX NEWS APP
According to HOLA!," a Spanish magazine, "Garret won the title of Miss Nepal after she surprised the jury with her natural beauty and her empowering statements."
She said, "As a curvy woman who doesn't follow certain beauty standards, I'm here to represent all women… I think there's not one way to be beautiful, every woman is beautiful just as they are."
For more Culture, Media, Education, Opinion, and channel coverage, visit foxnews.com/media.