Vice President Harris reacted to a number of polls showing Donald Trump was ahead of President Biden in hypothetical election match-ups, as well as in battleground states during an interview with CNN and said that they were going to have to earn their re-election.
"We're going to have to earn our re-elect, there's no doubt about it," she said to CNN in a phone interview Sunday, replying to a question about the recent surveys.
Multiple recent polls have shown Biden trailing Trump in hypothetical 2024 match-ups, including a new NBC News poll that showed Trump with a slight advantage, although within the margin of error.
"It is absolutely right in a democracy with free and fair elections that the candidates, the people who want to continue in leadership have to make their case, and have to make it effectively," Harris told CNN. "And that means communicating in such a way that the message is received about the accomplishments and what we care about."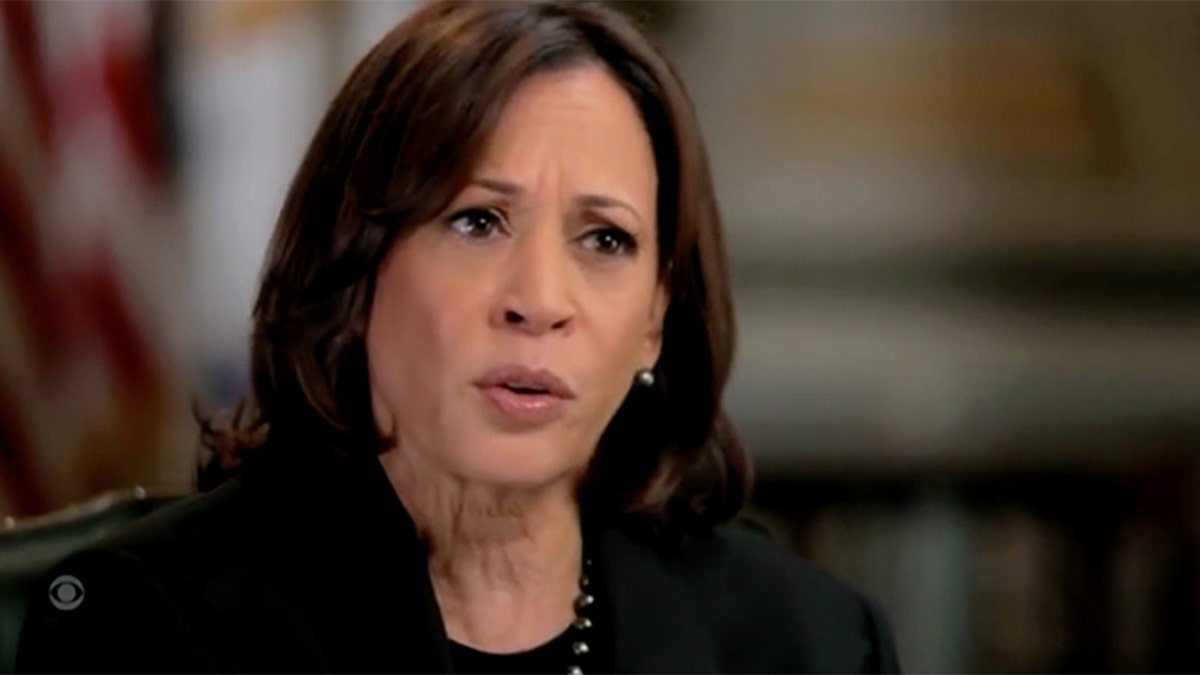 ABC NEWS ASKS KAMALA HARRIS HOW MUCH 'RACE AND GENDER' CONTRIBUTE TO HER DISMAL POLLING
"I have a great sense of duty and responsibility to do as much as I can, to be where the people are and to not only speak with them, but listen to them and let them know what we've accomplished," she added.
After noting Harris' plans to engage with TikTok influencers and pick up the slack on the campaign trail, CNN reported that Harris has struggled with communication and messaging.
"This is a politician, after all, whose staff the night before a scheduled speech to the most core party members at the Democratic National Committee meeting last month in St. Louis replaced it with a 'fireside chat' moderated by her outside adviser and former DNC chair Donna Brazile, worried that otherwise she would struggle to come across," the report said, citing people involved in the decision.
Harris, citing the campaign's effort to reach Black voters, suggested their list of accomplishments was "too long."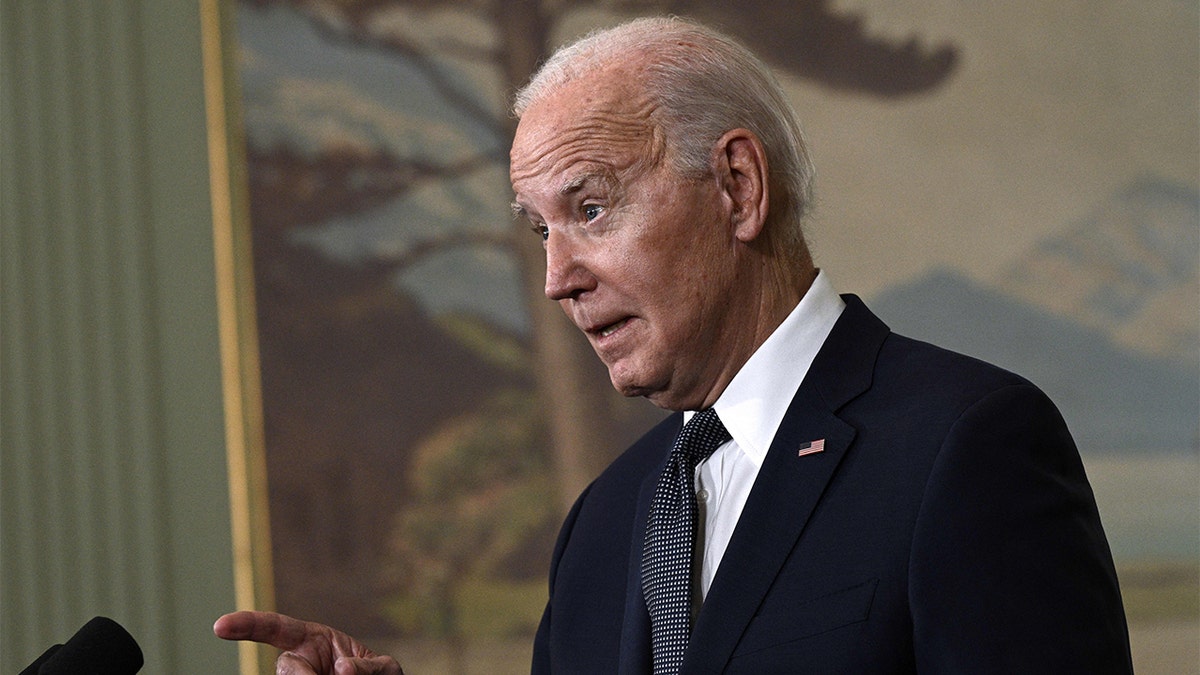 SUPPORT FOR BIDEN CRUMBLING AS UNFAVORABLE POLL NUMBERS CONTINUE TO ROLL IN
"Actually, probably there's a hindrance, in that the list is really long, and we have to triage around what we repeat over and over again to make sure that it resonates and it's actually heard," she said.
CNN also asked Harris why younger people should "see themselves in a president who is old enough to be older than many of their grandparents."
"It is they," Harris said, "who are going to either benefit from or pay the price."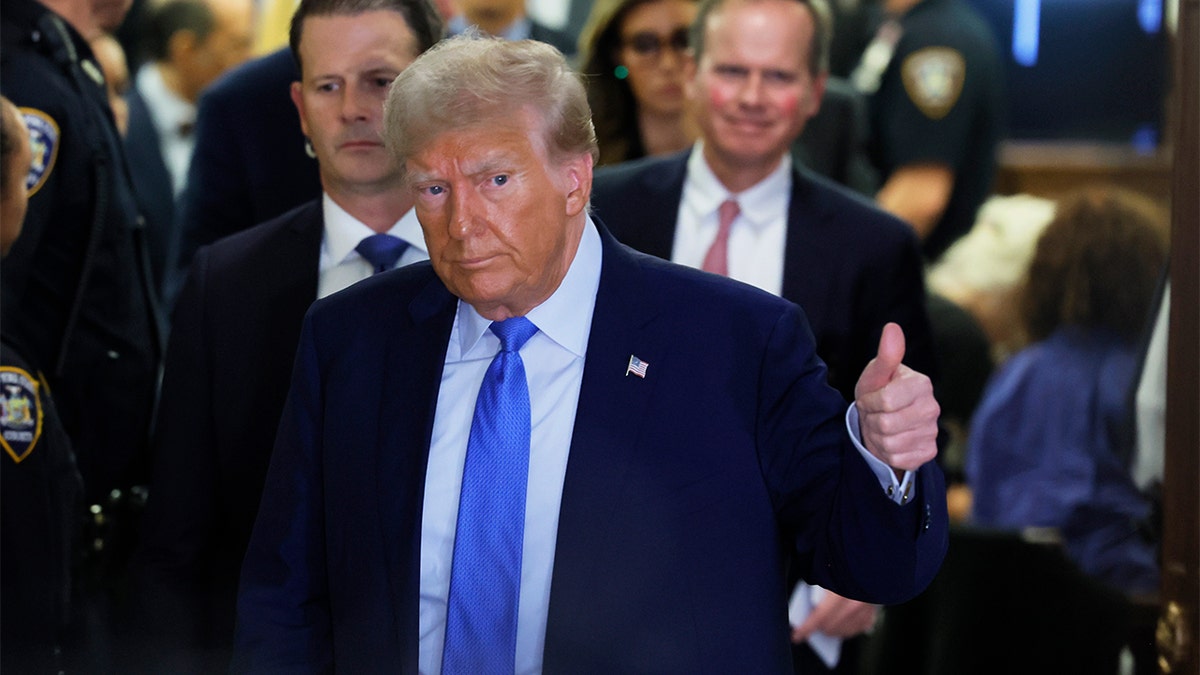 Harris said in early November that she and Biden had a lot of work to do.
"The president and I obviously have a lot of work to do to earn our re-election. But I am confident we're going to win," she said.
CLICK HERE TO GET THE FOX NEWS APP
For more Culture, Media, Education, Opinion and channel coverage, visit foxnews.com/media.