Formula One fans have filed a class-action lawsuit against the Las Vegas Grand Prix after a practice session Thursday night ended much earlier than expected, and many fans left the venue.
Carlos Sainz Jr. ran over a water valve cover and damaged his vehicle just nine minutes into the first session, resulting in a two-and-a-half hour delay. The second session of the night did not begin until 2:30 in the morning, although the length of it was extended from an hour to 90 minutes.
Race officials have since offered a $200 discount at the official gift shop, but only for those who held single-night tickets Thursday. The majority of fans have three-day passes.
CLICK HERE FOR MORE SPORTS COVERAGE ON FOXNEWS.COM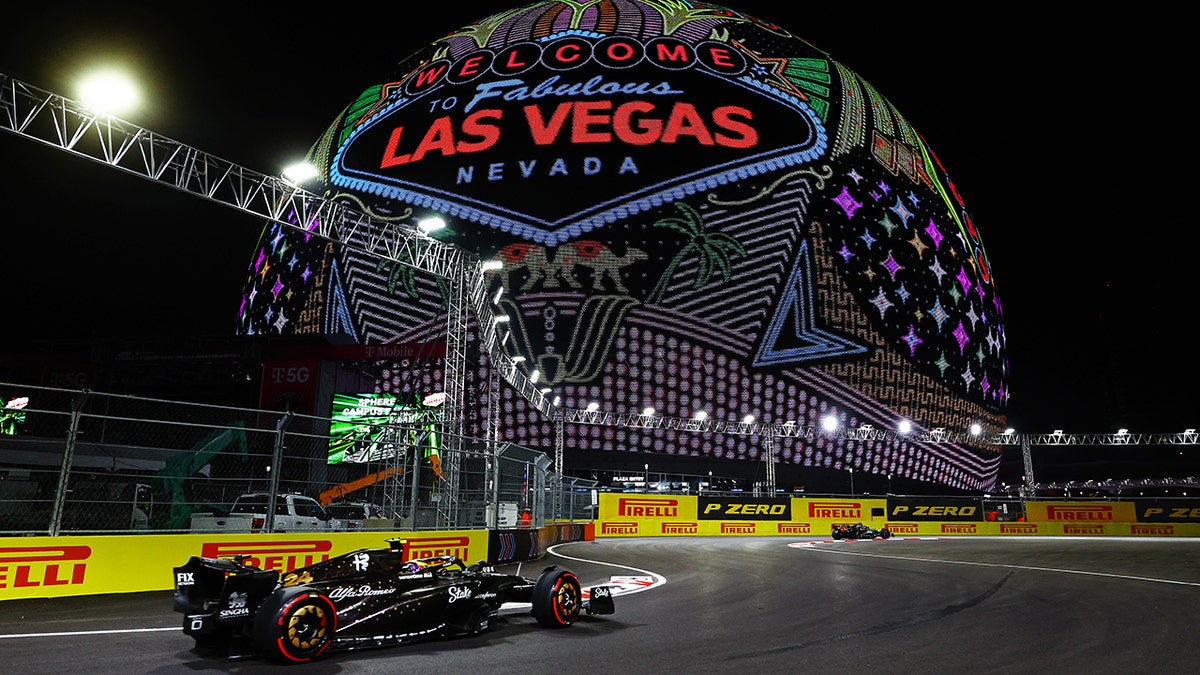 Las Vegas-based Dimopoulos Law Firm and co-counsel JK Legal & Consulting filed the lawsuit against the Las Vegas Grand Prix and its owner, Liberty Media, in Nevada state court seeking at least $30,000 in damages.
F1 President Stefano Domenicali and Renee Wilm, CEO of the Las Vegas Grand Prix, issued a statement Friday saying they closed the track to spectators for safety and legal reasons.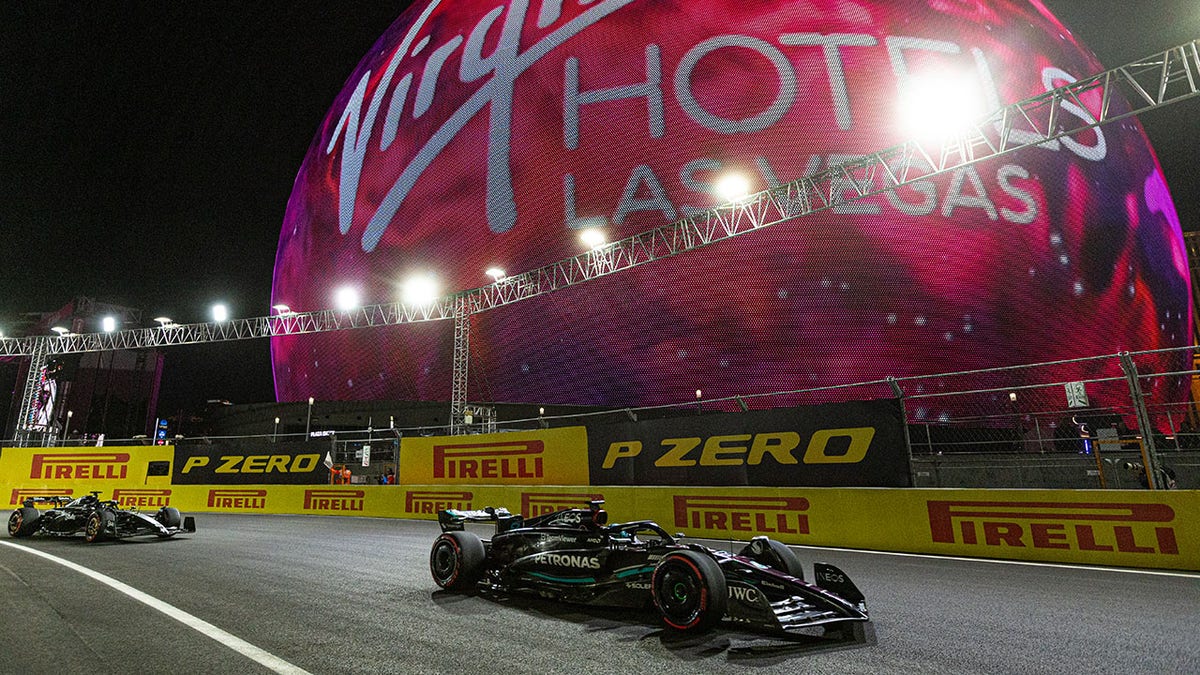 F1 CHAMP MAX VERSTAPPEN NOT HAPPY WITH LAS VEGAS GRAND PRIX EXCESS: 'I DON'T LIKE ALL THE THINGS AROUND IT'
"We have all been to events, like concerts, games and even other Formula 1 races, that have been canceled because of factors like weather or technical issues," the statement read. "It happens, and we hope people will understand."
Sainz hit the concrete frame around the cover. The governing body of the sport said that it took more than 10 minutes to get all the cars off of the track so it could inspect the entire circuit. At least for Sainz, he was ready to practice after the entire chassis on his Ferrari was replaced.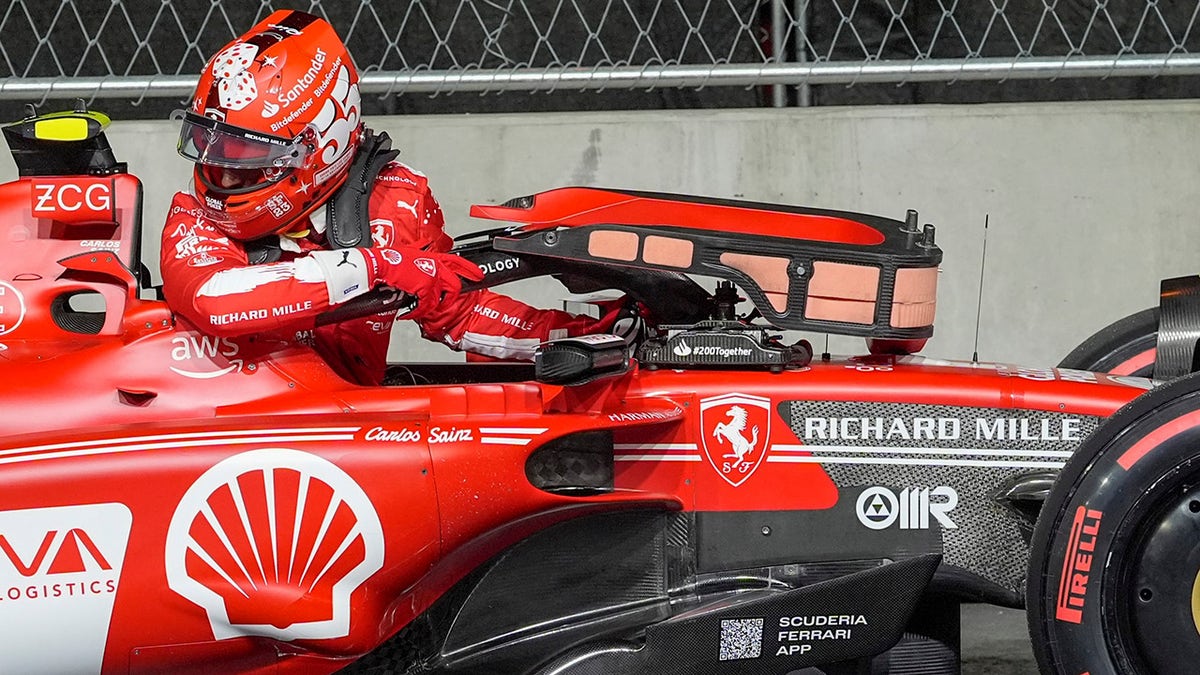 CLICK HERE TO GET THE FOX NEWS APP
Qualifying takes place on Saturday with the race occurring on Sunday.
Fox News' Ryan Gaydos and the Associated Press contributed to this report.