Two children were struck by a vehicle and killed near a Maryland elementary school on Monday morning, officials said.
3 SHOT, INJURED IN VAN LEAVING MARYLAND FUNERAL; NO SUSPECTS IDENTIFIED
The two children were walking to Riverdale Elementary School around 8 a.m. when they were struck and both died, Riverdale Park Mayor Alan Thompson said in a social media post. The driver remained at the scene, he said.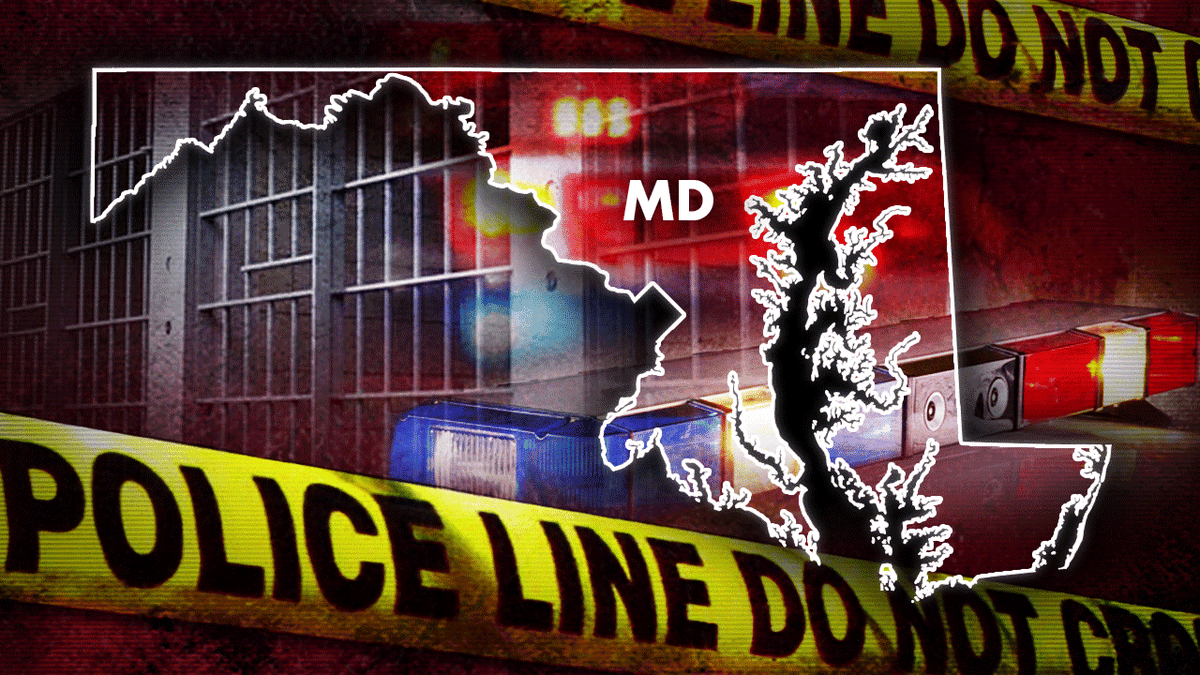 The crash happened at the intersection of Riverdale and Taylor roads, according to a social media post by town police. The intersection is next to the school.
In a statement, school officials said there was a fatal pedestrian accident in front of the school during arrival, and parents could pick up their students early if they wished.
CLICK HERE TO GET THE FOX NEWS APP
The Prince George's County town of about 7,000 people is a few miles northeast of the border with Washington, D.C. County police will investigate.