CHARLOTTE, N.C. – Property crime ticked up nationwide in 2022, according to FBI crime statistics released last month, and it is hurting businesses.
One small business owner in Charlotte, North Carolina's arts district NoDa told Fox News his shop has been broken into for the eighth time recently.
NoDa Bodega owner Bryan Moore described the neighborhood as "an appealing place to live" with "a lot of I think, more affluent people."
However, Moore said the repairs due to crime are taking a chunk out of his bottom line.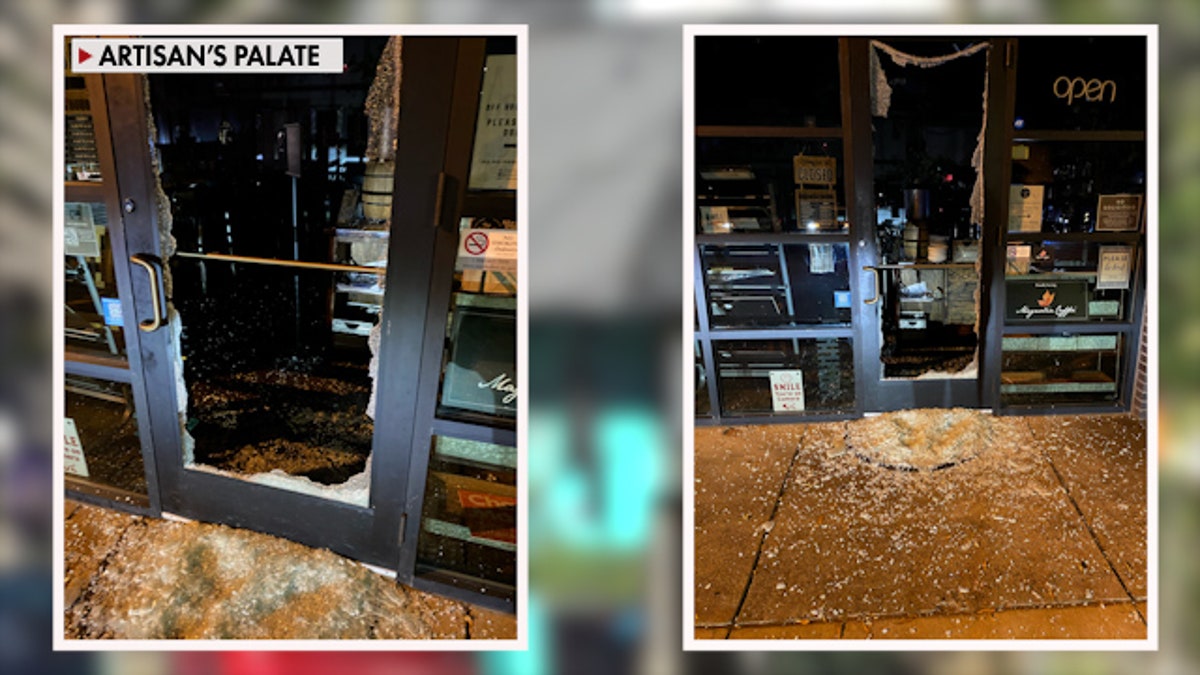 "You comin' in getting a hundred bucks, and we're having to spend $500 or $600 to replace a door," Moore told Fox News.
The owner of a nearby wine bar and restaurant, Artisan's Palate, said her establishment has been targeted four times this year.
AL INMATE FACING EXECUTION FOR 1993 MURDER MAKES URGENT PLEA TO YOUNG PEOPLE
The owner, who did not want to appear on camera, told Fox News she is "fed up" after replacing another damaged door and said she is not sure what else to do to prevent the break-ins.
The NoDa neighborhood has new restaurants, bars and condos popping up everywhere, and NoDa's business association said they have increased patrols and are urging people to report any lights out in the area.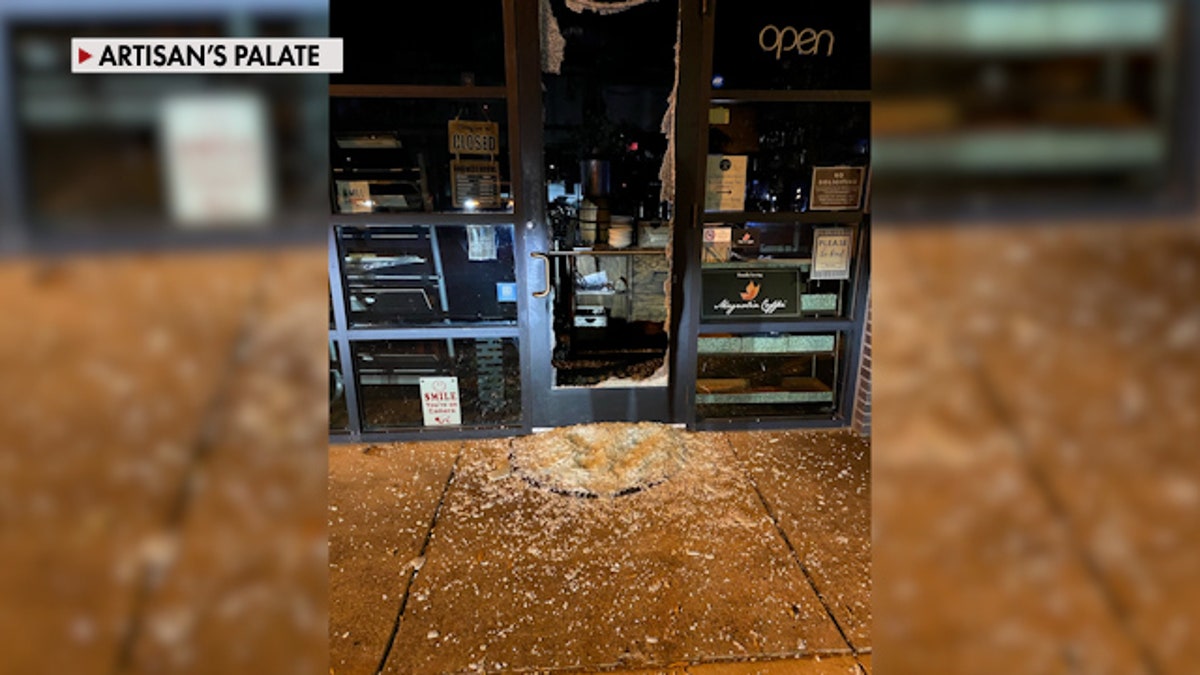 Criminologist from North Carolina Wesleyan University Jay Fortenbery said property crime is typically related to poverty and unemployment.
"They make a rational choice depending on the weight of the crime, the punishment versus the rewards," Fortenbery said. "Are the rewards more beneficial than the punishments right now and what are the odds of getting caught?"
SECURITY COMPANY FIGHTS CRIME THROUGH AI
Moore does not see an end in sight to the criminal activity. "At this point, it's just become the nature of doing business," he said.
CLICK HERE TO GET THE FOX NEWS APP
The FBI's 2022 crime data shows only 14% of stolen property was actually recovered.