The winner of the 2016 Eurovision Song Contest is topping the charts on a different list — a wanted list by Russia.
On Monday, reports revealed an Interior Ministry database listed Ukrainian singer Susana Jamaladinova as being sought after for violating a criminal law.
According to the independent news site Mediazona, Jamaladinova was charged under a law adopted last year that bans spreading so-called fake information about the Russian military and the ongoing fighting in Ukraine.
Jamaladinova, who performs under the stage name Jamala, won the 2016 Eurovision contest with the song "1944," a title that refers to the year the Soviet Union ordered the mass deportation of over 230,000 Crimean Tatars from their homeland.
RUSSIAN JUSTICE MINISTRY ASKS SUPREME COURT TO BAN 'INTERNATIONAL LGBT PUBLIC MOVEMENT'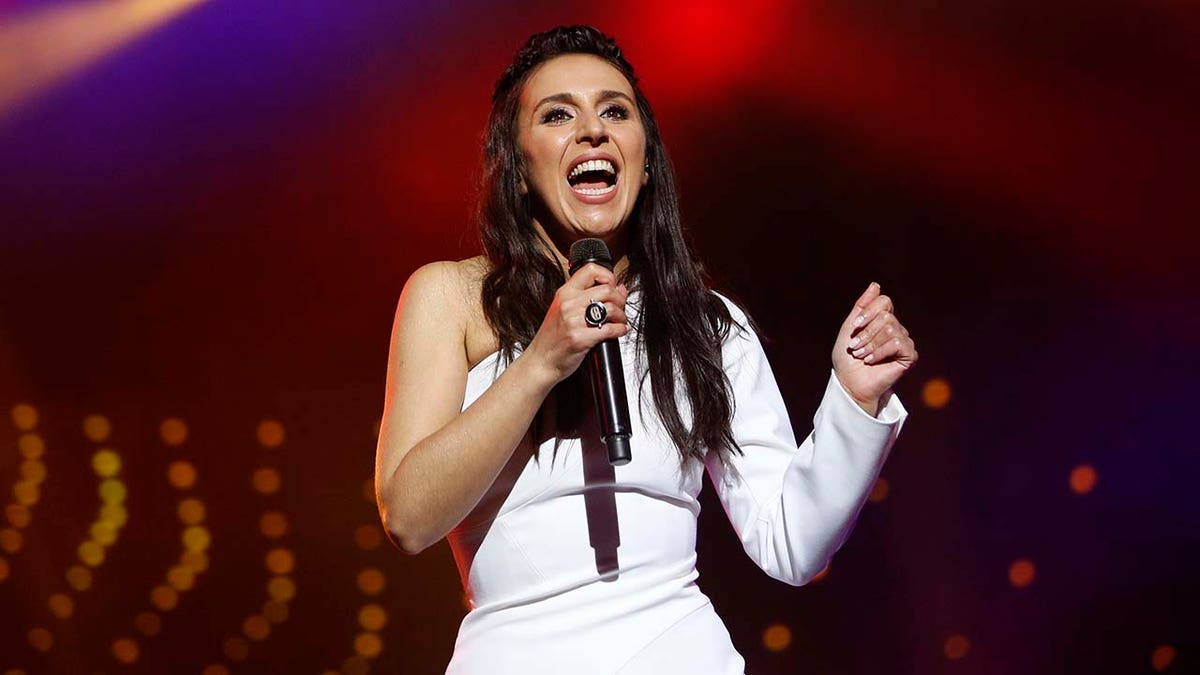 Russia originally protested "1944" being allowed in the competition, claiming it violated rules against political speech on Eurovision, but was later allowed as officials said the song made no specific criticism of Russia or the Soviet Union.
RUSSIAN ARTIST SENTENCED TO JAIL FOR SEVEN YEARS FOR ANTI-WAR PROTEST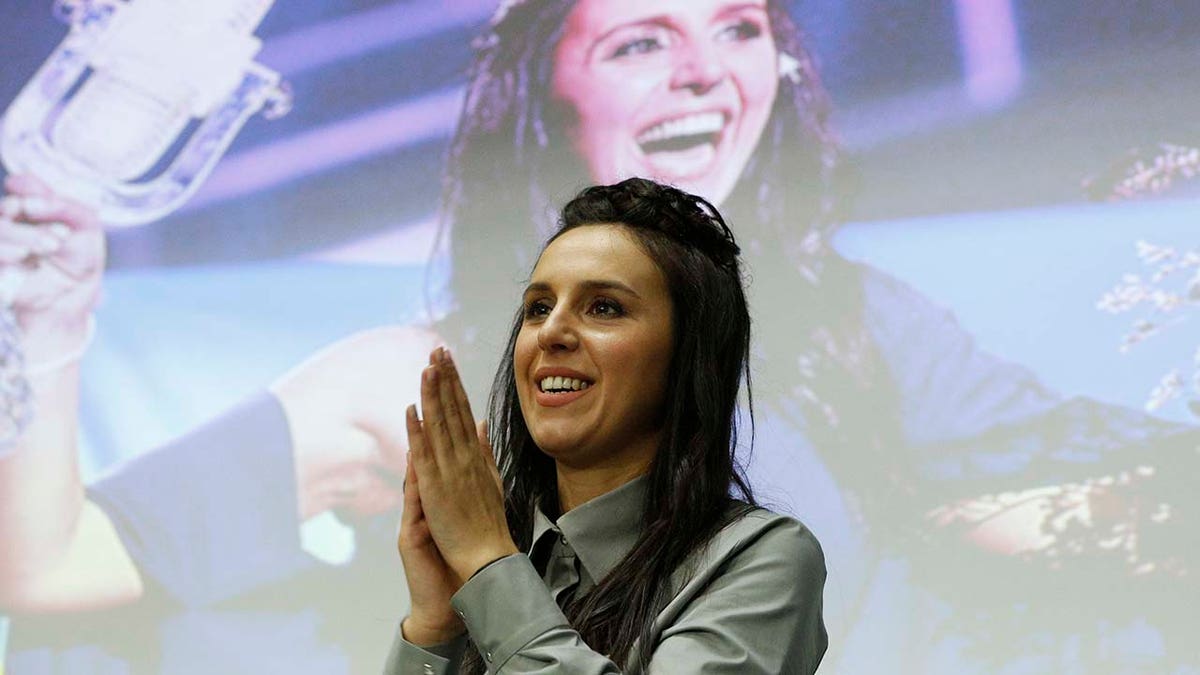 CLICK HERE TO GET THE FOX NEWS APP
Her winning performance came nearly two years after Russia annexed Crimea as political turmoil gripped Ukraine, according to reports.